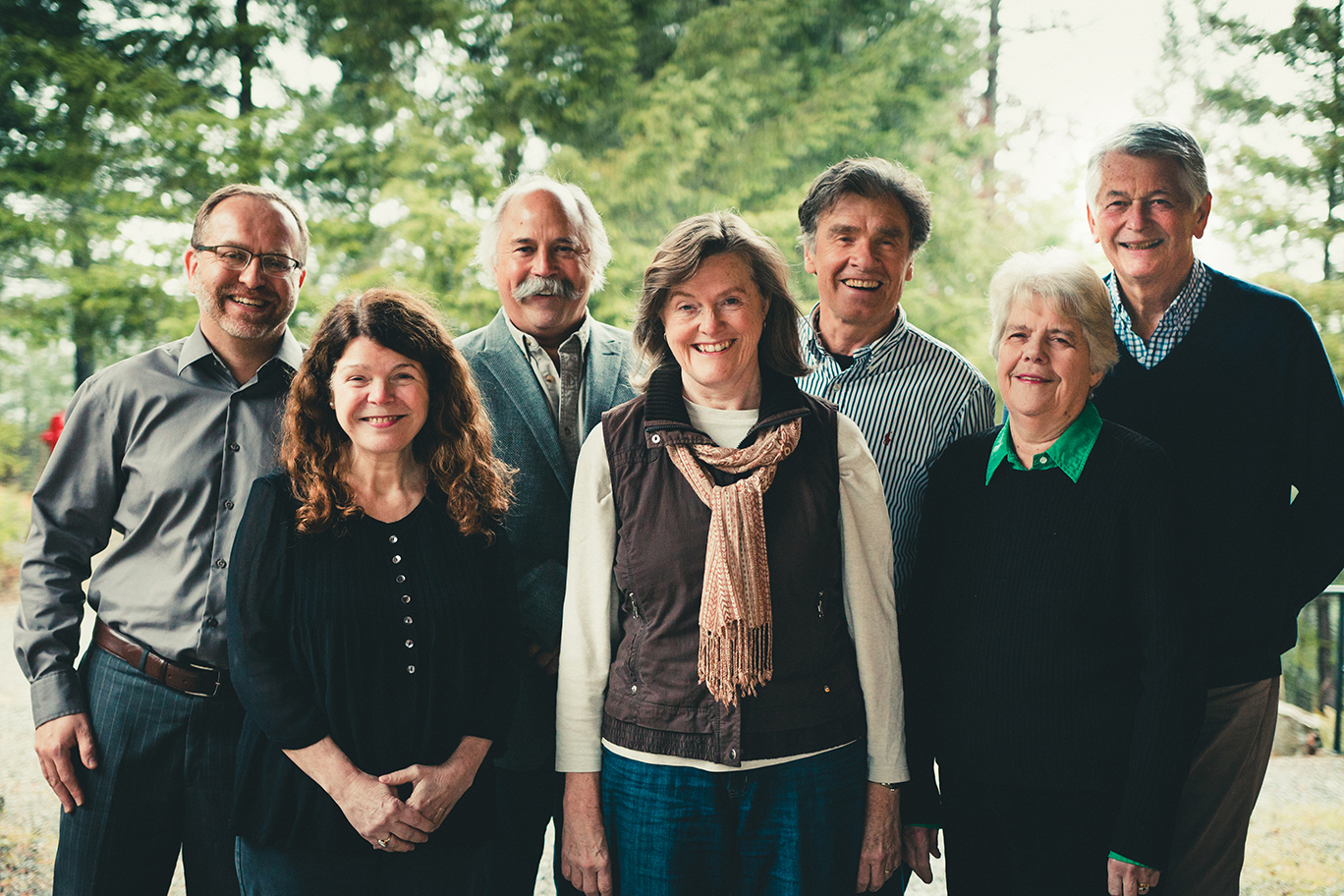 Pictured above (left to right) are Councillor Rob Wynen, Councillor Maureen Nicholson, Mayor Gary Ander, Councillor Sue Ellen Fast, Councillor David Hocking, Councillor Alison Morse, Councillor Michael Kaile. Photography by Tristan Deggan.
We encourage you to share your thoughts with us. Please send your correspondence addressed to Mayor and Council to:
OR
Mayor and Council
Bowen Island Municipality
981 Artisan Lane
Bowen Island BC V0N1G2
Please note: any correspondence addressed to Mayor and Council is also received by senior staff and may be included in a public meeting agenda for consideration or action.
If you'd like to contact a member of Council directly, please select one from the menu.