Current Topics
Fill the fire truck
Bowen Island Fire Rescue and Community Association wants you to fill their fire truck with unwrapped gifts to benefit local families.
Buy Local Spend Local
BC Buy Local week kicks off on Monday, November 28, 2022. Think local as you shop over the next few weeks.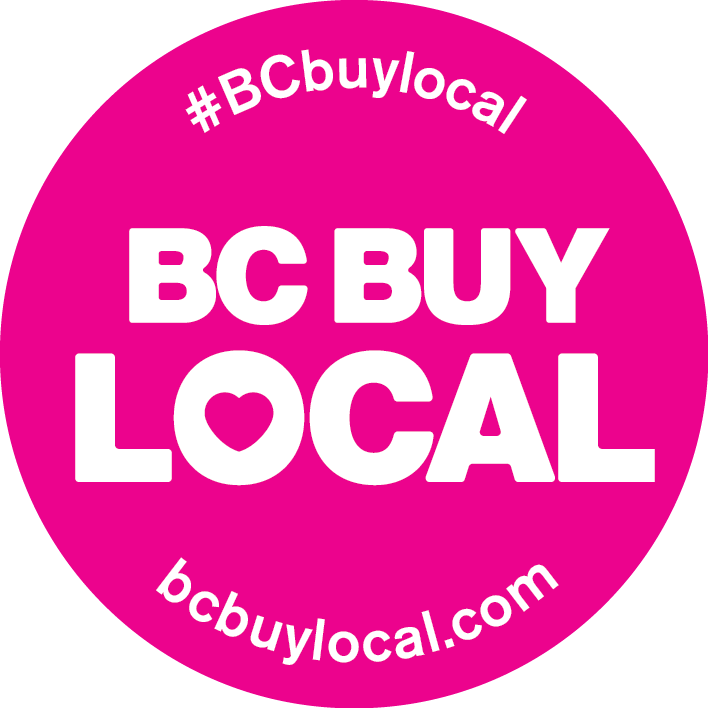 Get energized at the Community Centre
Spaces to stretch, breathe and sweat.
You can help us get there.
Consider a donation to the Bowen Island Community Centre this season.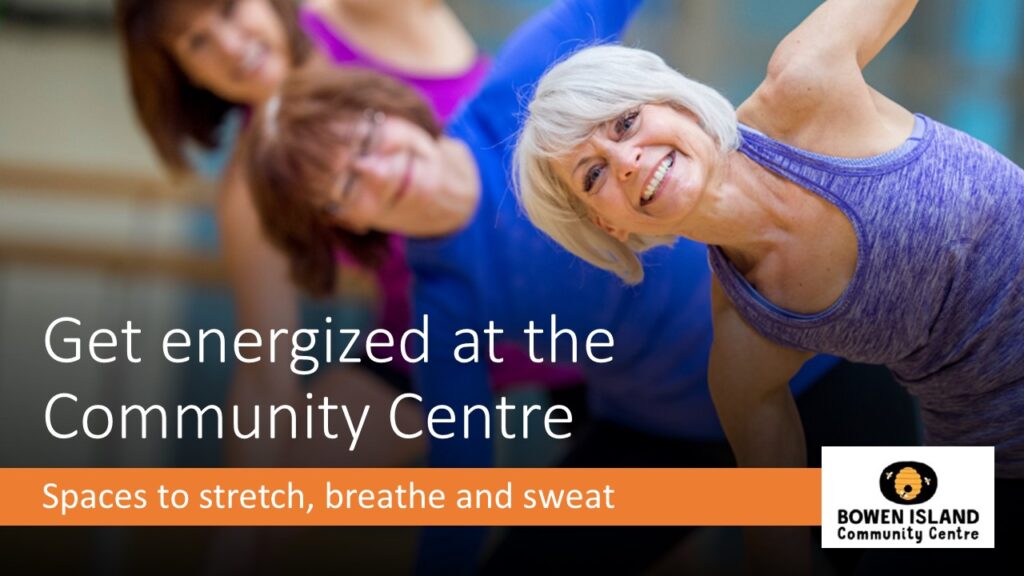 Upcoming Events
Dec 06, 2022 10:00 AM

Dec 06, 2022 01:00 PM

Dec 07, 2022 06:00 PM
Recent Events
Nov 28, 2022 06:15 PM

Nov 28, 2022 08:15 PM

Nov 29, 2022 12:00 PM
Calendar