Current Topics
Seeking input – Five Year Financial Plan & Budget 2023
BIM would like your feedback on the draft 2023-2027 Financial Plan, which contains our proposed operating and capital budgets and the proposed municipal tax increase for 2023. There are several ways you can find out more information and provide feedback.
Proposed Regional Park at Cape Roger Curtis
Metro Vancouver has applied for Official Community Plan amendments and Rezoning for 24 parcels at Cape Roger Curtis, and is beginning the planning process to preserve a piece of forested and waterfront property as a regional park. A preliminary program for the proposed 97-hectare park consists of day-use and overnight uses with opportunities for tent camping, picnic areas, trails, viewpoints, and waterfront access.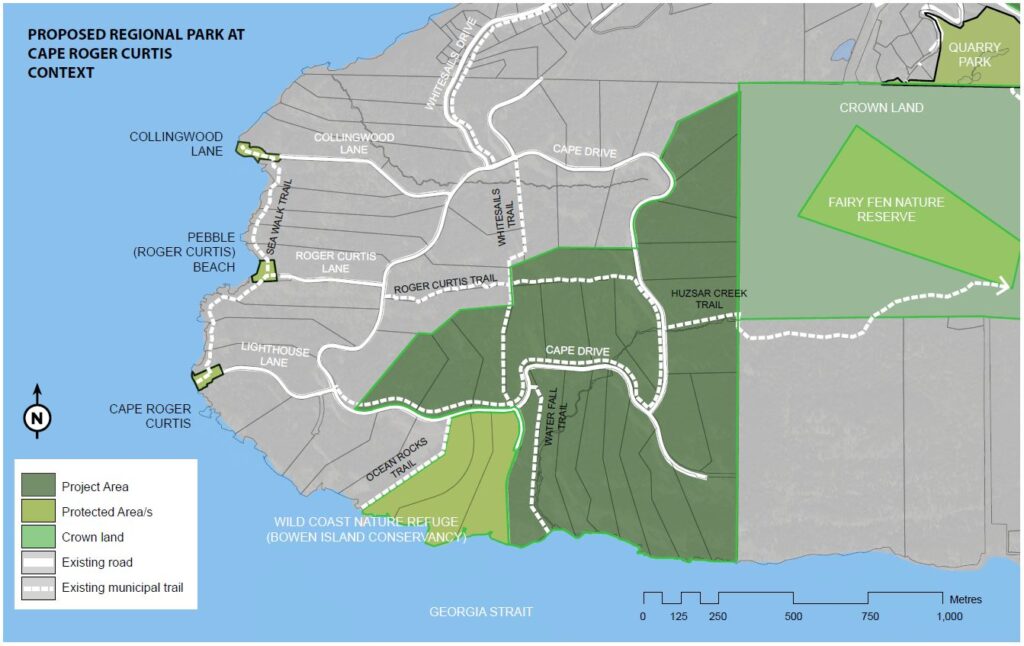 Water System Local Advisory Committee Meetings
March 28 – April 7, 2023
BIM will be holding Municipal Water System Local Advisory Committee Meetings from March 28 to April 7 to review the 2023 budget for each water system. Residents are welcome to attend. There are two opportunities for public input: right at the beginning of the meeting during public comments, and during question period at the end of the meeting.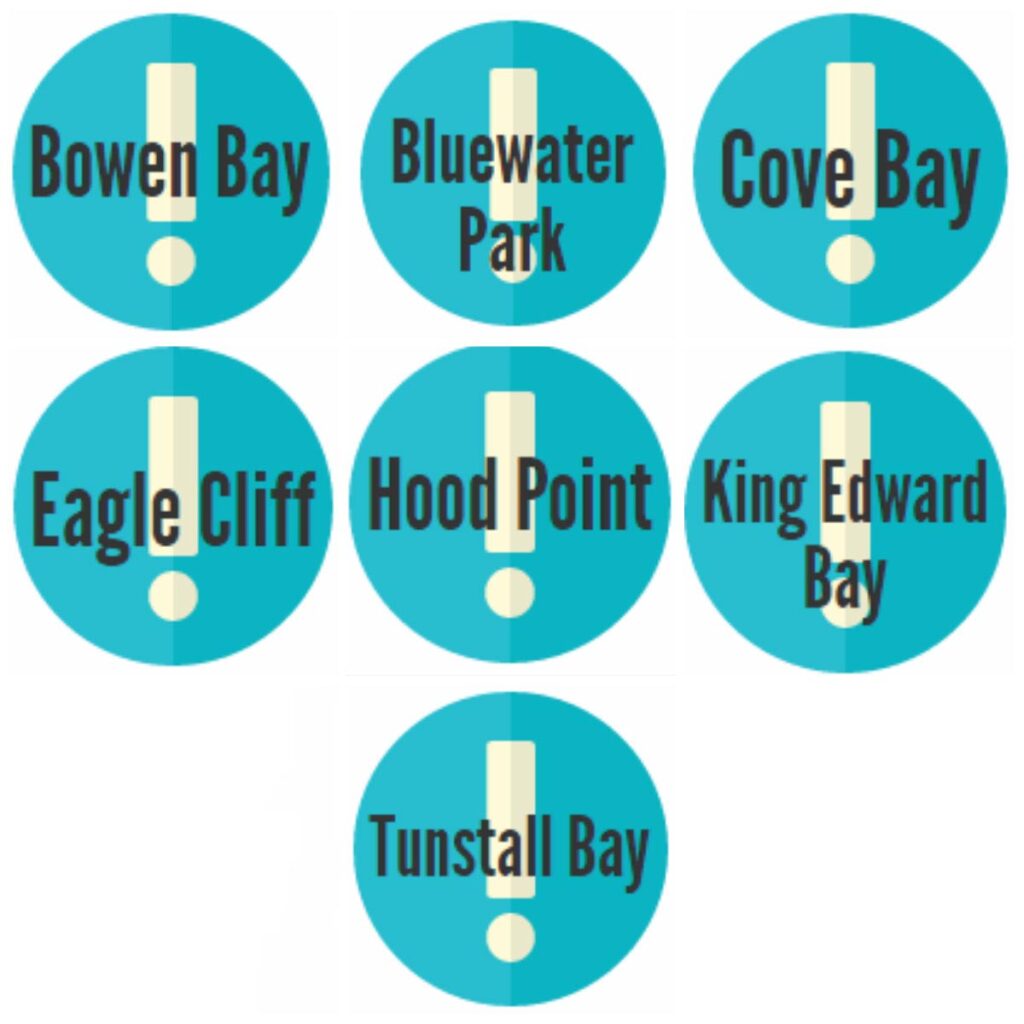 Upcoming Events
Mar 27, 2023 12:30 PM

Mar 27, 2023 01:00 PM

Mar 27, 2023 06:15 PM
Recent Events
Mar 20, 2023 06:30 PM

Mar 21, 2023 02:30 PM
Calendar