Current Topics
Please bear with us as we fix a glitch
There's a glitch on our website calendar where Council and Committee meetings are showing the wrong time, and the agendas are not populating. We're working on this error. Meanwhile, you can access the Council meeting agendas with the correct time on the Council Meetings page.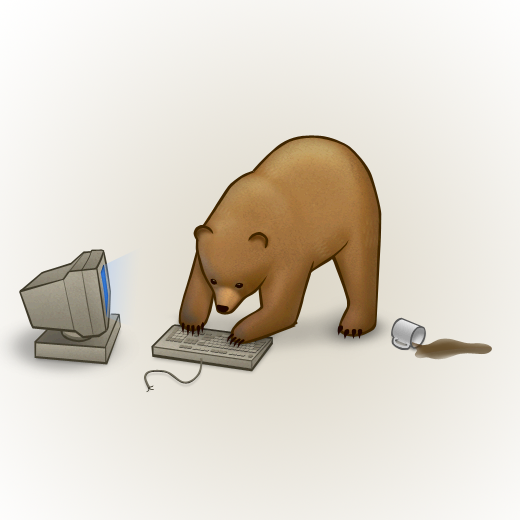 Get Ready for the Election
Bowen voters will be electing the next Mayor and Council on Saturday, October 15, 2022. Find everything you need to know about the Local Government Election here!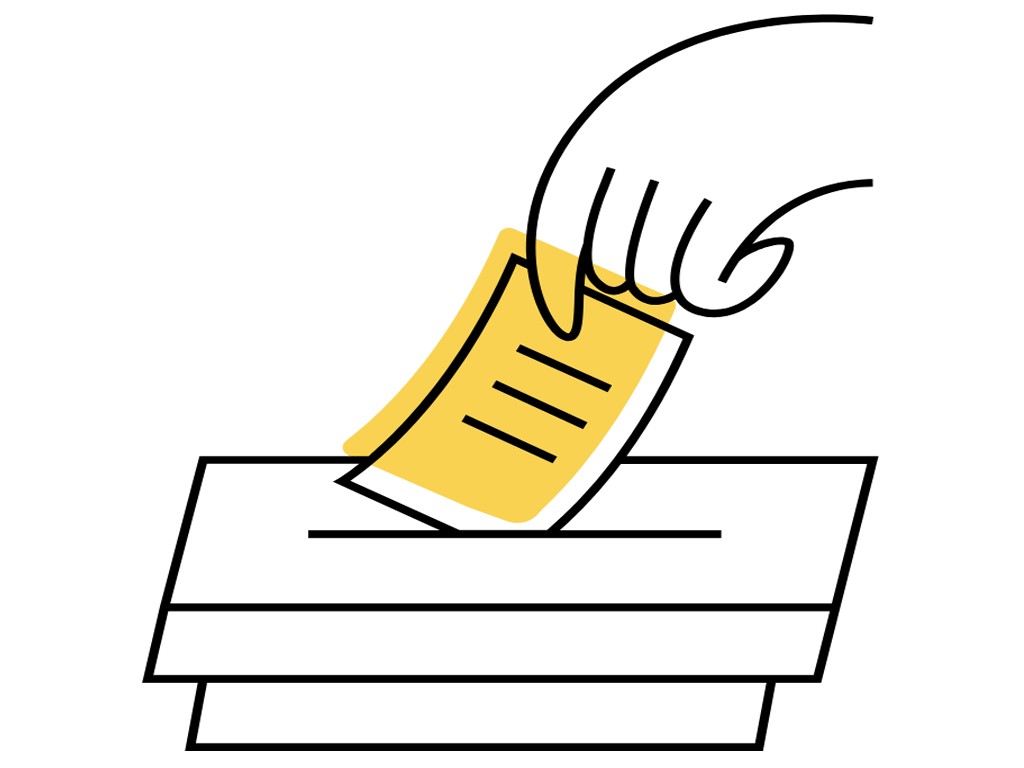 Upcoming Events
Oct 05, 2022

Oct 05, 2022

Oct 05, 2022
Recent Events
Sep 20, 2022

Sep 20, 2022

Sep 20, 2022
Calendar