Bowen Island has a total of 48 municipal beaches and coastal access points that range from sandy beaches that are frequently visited by the community, to rocky coasts that disappear at high tide, to steep cliffs with ocean views. A beach classification system to describe these diverse coastal ecosystems was created as part of the 2017 Parks Plan, it is outlined below.
You can view beach access points on BowMap, our new public interactive map.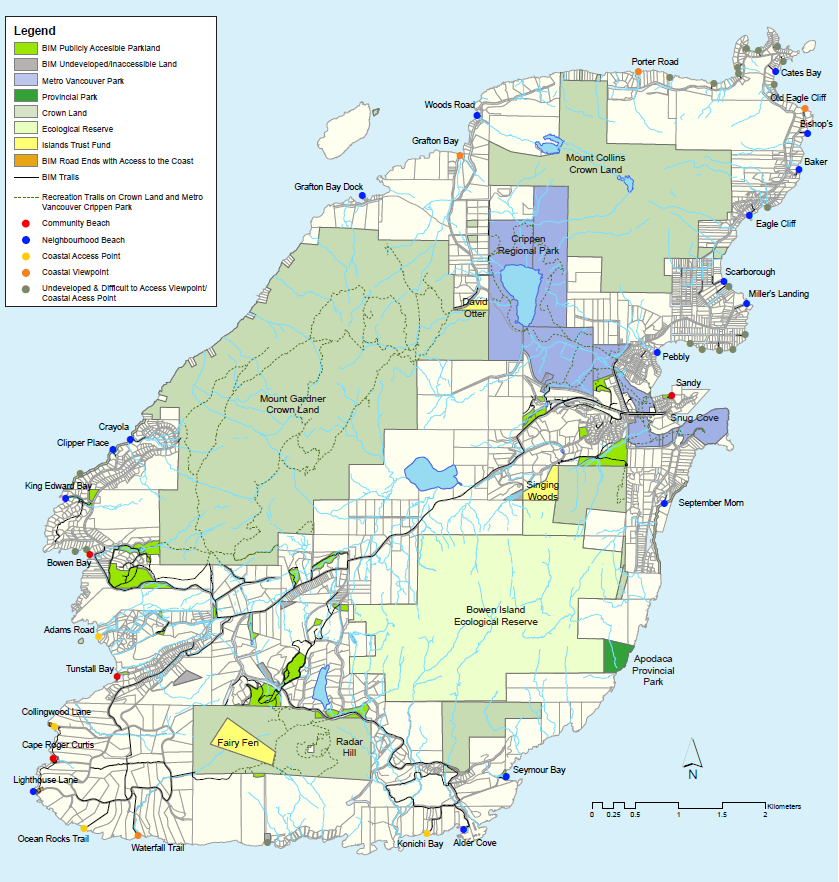 Community Beaches
Community Beaches are frequently visited by the community and off-island visitors. They are easily accessible and are assigned the highest degree of maintenance and monitoring.
Typical amenities at community beaches include seating, viewpoints, natural surface trails, access to the water, toilets, waste receptacles, parking, signage and community swim floats (May – September).
Sandy Beach
Tunstall Bay Beach
Bowen Bay Beach
Roger Curtis Beach
Dogs are not permitted on Bowen Bay, Tunstall Bay or Sandy beaches during the months of July and August.
Neighbourhood Beaches
Neighbourhood Beaches are smaller and generally not as easily accessible as community beaches. These beaches are designated with signage, and natural surface trails and stairs usually provide access to the coast, but water access can be obstructed by logs.
Neighbourhood beaches are generally assigned less maintenance and monitoring than community beaches and often have limited parking and capacity.
Cates Bay Beach
Bishop's Beach
Baker Beach
Eagle Cliff Beach
Scarborough Beach
Miller's Landing Beach
Pebbly Beach
September Morn Beach
Seymour Bay Beach
Alder Cove Beach
Lighthouse Lane Beach
King Edward Bay Beach
Clipper Place Beach
Crayola Beach
Grafton Bay Dock
Woods Road Beach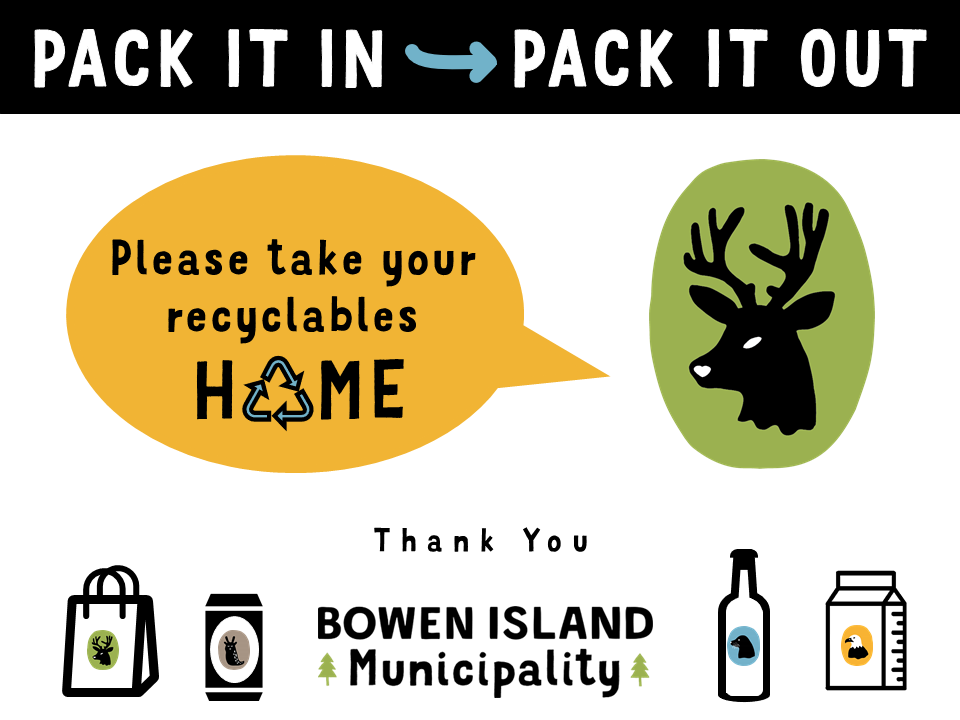 Please make sure you take home any garbage or recyclables from the beach when you leave. Keep them clean for everyone's enjoyment.
Coastal Access Points
Coastal Access Points are points along the Island's coast that provide access to the water. Coastal access points are smaller than community and neighbourhood beaches and the shoreline is typically rocky or even covered at high tide.
In some instances, access may be challenging for those with mobility issues due to steep topography.
Coastal Viewpoints are points along the Island's coast that provide opportunities for views of the ocean.
Access to the shoreline is not feasible in these locations due to steep slopes or unstable ground. Some coastal viewpoints are easily accessible by vehicle, while others require walking to an outlook.
Undeveloped Coastal Access Points are typically road right of ways (ROW) that the public has the legal right to access but they are currently inaccessible.
In some instances, future development may enable public access to the sea while some undeveloped coastal access points may be too difficult to develop due to public hazards such as steep slopes or unstable ground.
Community use boat racks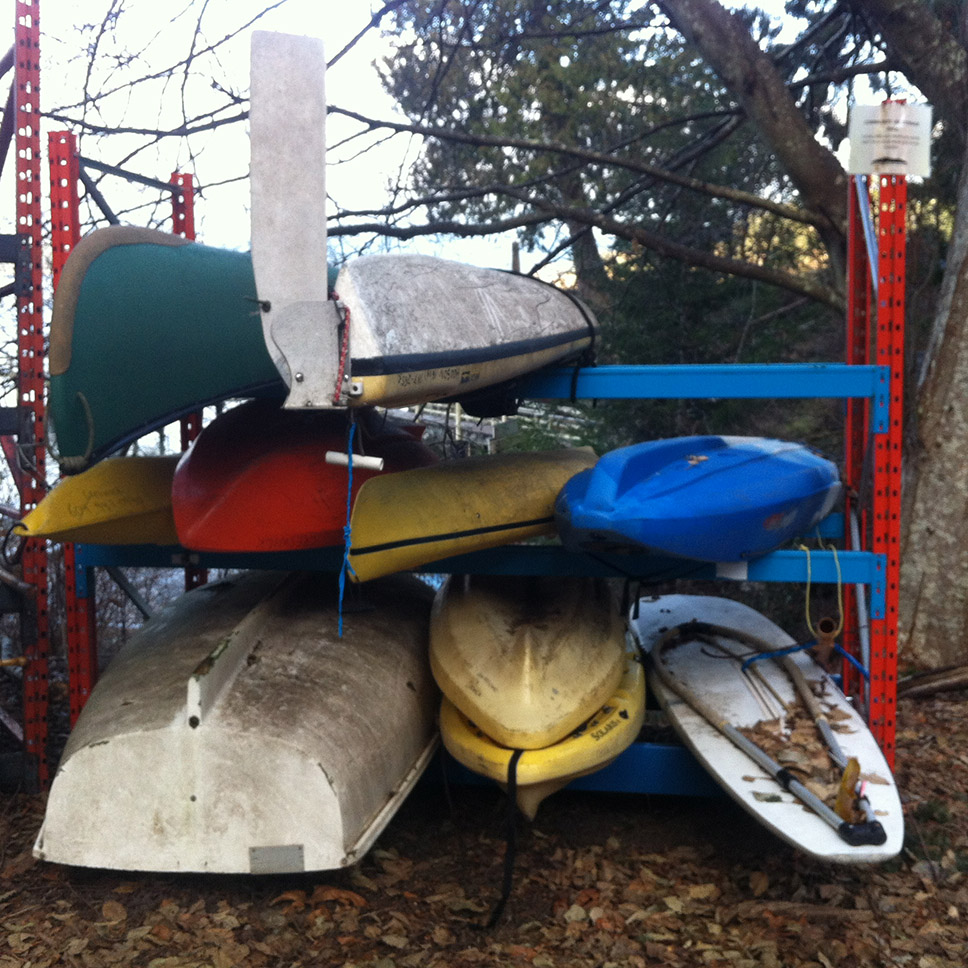 Sandy Beach, Tunstall Beach and King Edward Bay Beach have racks available to store small water craft. Please note the following conditions for use of the boat racks:
All small water craft must be clearly labelled with the owner's name and phone number.
Only one small recreational water craft per community member.
Rack storage is limited to: boats, life jackets, oars, paddles and bailers.
Fuel containers, propane tanks, seafood traps, and all other personal, household or construction items will be removed at the owner's expense.
Bowen Island is now part of the Whale Trail!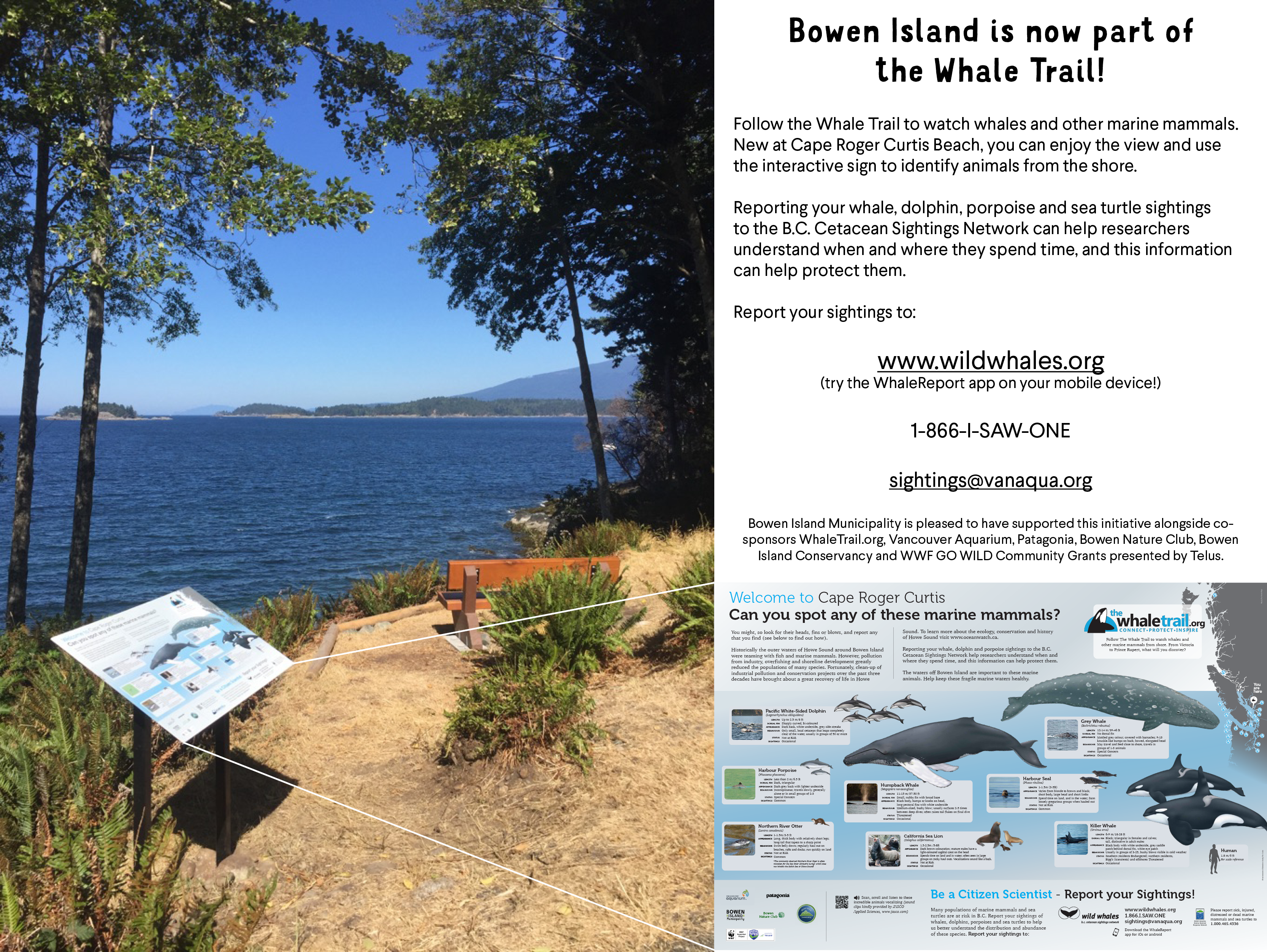 Snug Cove Beach is not suitable for swimming. Beach water samples have regularly exceeded contamination limits for recreational water quality and the beach has been considered unsafe for swimming consistently for several years. In the interest of public health and safety, and under the guidance of Vancouver Coastal Health, regular beach water testing will no longer occur, and Snug Cove Beach is not a recommended swimming beach.
Five other Bowen Island recreational beaches are sampled throughout the swimming season (mid-May through early September) to determine compliance with the Canadian Recreational Water Guidelines. Two samples per beach area are analysed by Vancouver Coastal Health and geometric means are calculated.
When the geometric mean of the samples from a particular beach area exceeds 200 E.coli bacteria per 100 millilitres of sea water sample or in the event of a known hazard or spill, an assessment will be made to determine the possible health risks and the most effective approach to protecting the health of recreational water users.
The provincial Medical Health Officer may require Bowen Island Municipality to post a warning sign at a particular beach indicating that the water is contaminated and is unsafe for swimming. Vancouver Coastal Health's website regarding bathing beach counts is an informative and reliable reference.
Beach "closures" are generally not based on individual results but rather geometric means of water samples taken from a particular swimming beach area over the past 30 days.
| | | | | | | | | | | |
| --- | --- | --- | --- | --- | --- | --- | --- | --- | --- | --- |
| 2023 | Tunstall Bay | Tunstall Bay | Sandy Beach | Sandy Beach | Bowen Bay | Bowen Bay | Pebbly Beach | Pebbly Beach | Mothers Beach | Mothers Beach |
| May 16 | <5 | <5 | 150 | 55 | 55 | 10 | 15 | 15 | 73 | 40 |
| May 23 | 55 | 10 | 15 | 114 | 14 | <5 | 10 | 55 | 68 | 127 |
| May 30 | 5 | <5 | 123 | 73 | 55 | 14 | 10 | 10 | 370 | 60 |
Numbers in this chart represent the number of E. coli bacteria per 100 millilitres of sea water sample. Two samples are taken from each of the swimming beach sites.