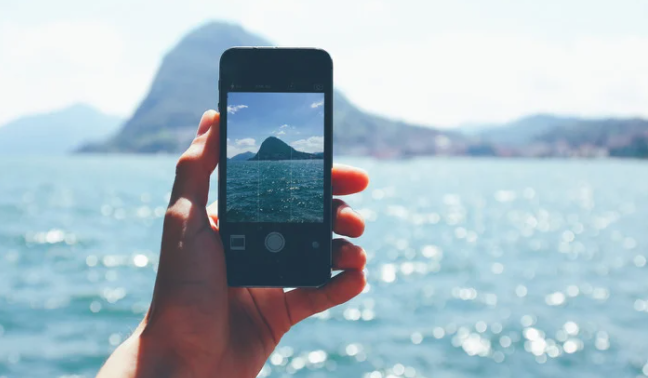 We're looking for some fresh new photos of Bowen Island to feature on our website, social media and print materials such as the Island Plan and Annual Report.
If you'd like to donate your photos and see them featured online or in print, please get in touch with us. In particular, we're interested in:
iconic images of Bowen Island landmarks
community events
imagery of the beautiful nature that surrounds us
You can submit your photos online, below, or send them by e-mail to website@bimbc.ca. Please send your digital photos in .JPG or .PNG format (10 mb maximum file size).
Submit your photos online
Questions? Please contact Janet Esseiva, Communications Coordinator.