Partnership grants with the Bowen Island Community Foundation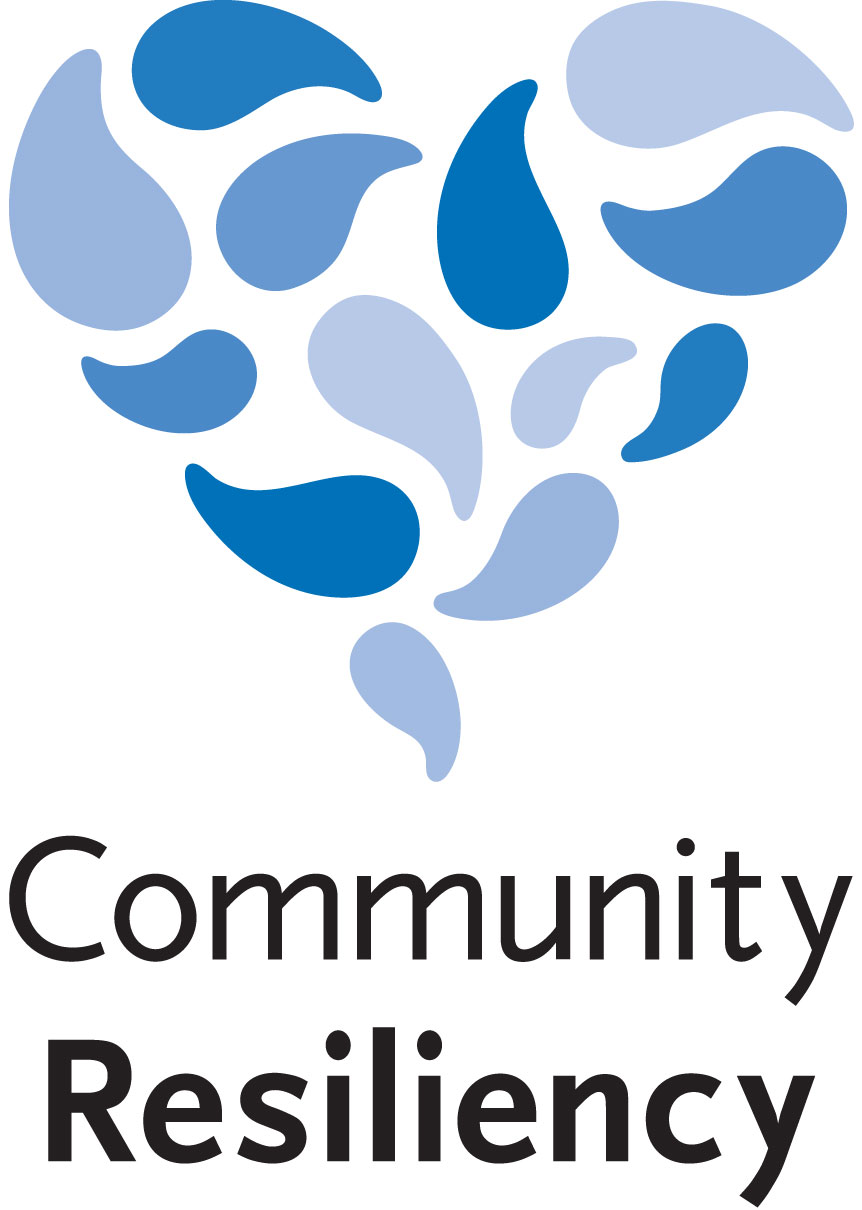 Bowen Island Municipality and the Community Foundation have teamed up to offer two new grant streams in response to COVID-19: Community Resiliency Grants and Neighbourhood Small Grants. These grants will help keep our community resilient and able to recover sooner after this crisis.
The Community Resiliency Grant provides flexible grants to address key priority areas for the island through integrated and systemic solutions. The solutions should affect a broad spectrum of the Bowen population and not be redundant with other initiatives. The priority areas are:
The availability of food, hygiene, or other basic needs (excluding housing and income benefits).
The provision of relevant information to promote resiliency and mitigate fear and confusion.
The mobilization of citizens to assist their vulnerable neighbours with the challenges they are facing from isolation.
These priorities are all areas where there is a gap in government assistance and other relief programs.
Organizations and individuals are eligible to apply for the Community Resiliency Grant and you do not need to have a charitable partner.
To donate to the BICF Resiliency Fund, go to: bowenfoundation.com
For more information or to apply for a grant, go to: bowenfoundation.com/resiliency-fund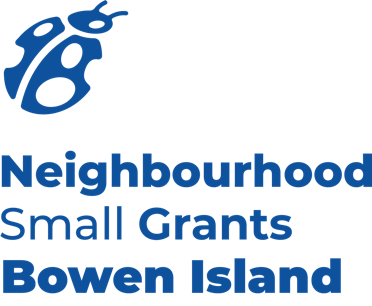 The Responsive Neighbourhood Small Grants Program funds small-scale projects that reduce social isolation. R-NSG projects will adhere to physical distancing guidelines in response to the COVID-19 global pandemic and invite individuals to dream up creative projects that address the following areas: tackle and address social isolation; build community strength and resilience; and foster community creativity and wellbeing.
The R-NSG grant stream provides grants of up to $500 for projects that connect people socially or involve sharing skills or talents with each other. Projects must comply with public health orders for physical distancing. Examples of such projects are delivering care packages to elderly or immunocompromised people in the neighbourhood. Responsive NSG also supports projects that involve sharing skills or talents through online platforms. Examples include hosting a webinar on a topic you know well, teaching an exercise class, or digital musical performance. Out of your entire project budget, you may spend up to $350 providing honorariums for those sharing skills. This includes yourself.
For more information and to apply for a Responsive Neighbourhood Small Grant, please go to: bowenfoundation.com/responsive-neighbourhood-small-grants