SEEKING PUBLIC COMMENT
for DVP-14-2019 (Area 1 of Lot 2)
PROJECT DESCRIPTION:
A Development Variance Permit application has been submitted for Area 1 of Lot 2 (shown on map) to reduce required on-site parking to facilitate construction of mixed-use building with 27 rental units.
The application proposes providing 8 on-site parking spaces, a deficit of 8 spaces. In additions, the application proposed constructing 6 parallel parking spaces along Seniors Road.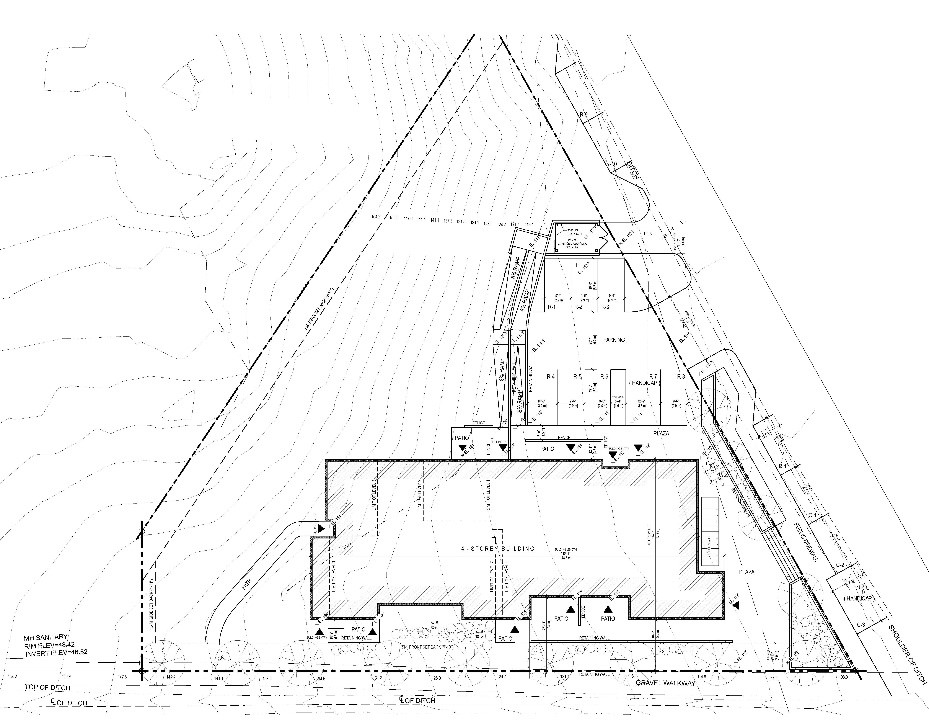 MORE INFORMATION AT MUNICIPAL HALL:
The application may be viewed at Municipal Hall between 8:30 AM and 4:30 PM, Monday through Friday (excluding statutory holidays) or on the municipal website at https://www.bowenislandmunicipality.ca/planning.
TIMELINE:

BACKGROUND INFORMATION:
YOUR COMMENTS ARE WELCOME:
Written submissions may be delivered to Municipal Hall (contact information below):
Submissions may also be made to Mayor and Council at the meeting:
6:15 PM on Tuesday, November 12, 2019
in Council Chambers, Municipal Hall
To ensure a fair process, submissions cannot be accepted after the meeting has begun.
Questions? Please contact Daniel Martin, Manager of Planning and Development, at 604-947-4255 or dmartin@bimbc.ca.