Seeking Public Comment
Notice of Referral from the Liquor and Cannabis Regulation Branch
Bowen Island Golf Course
Monday, September 11, 2023 at 1:00 pm
Regular Council Meeting
Council will be considering a referral at the September 11, 2023 meeting for a Structural Change to the existing Liquor Licence of the Bowen Island Golf Course.
The Golf Course is constructing the Tim TK Kerr Performance Centre. The application would seek to include this area within their existing liquor licence, with a proposed capacity of 25 persons and operating hours unchanged from the existing liquor licence (10AM-11PM). The Liquor and Cannabis Regulations Branch has referred the application to the Bowen Island Municipality, and Council is seeking to hear from you before making a response.
Please forward your comments to Council by 11:00 am on Monday, September 11, 2023:
by email at mayorandcouncil@bimbc.ca
by mail to Bowen Island Municipality
in person or by Zoom at the Council Meeting at 1:00 pm on Monday, September 11, 2023. See Council Meetings for more details on how to participate.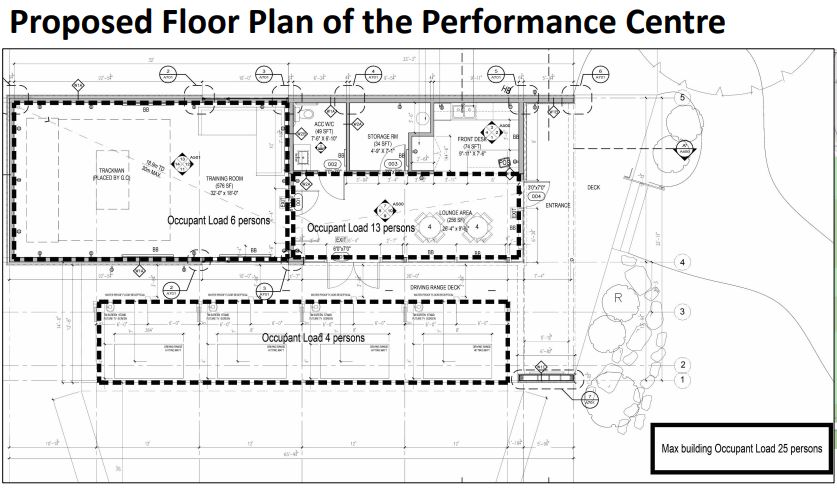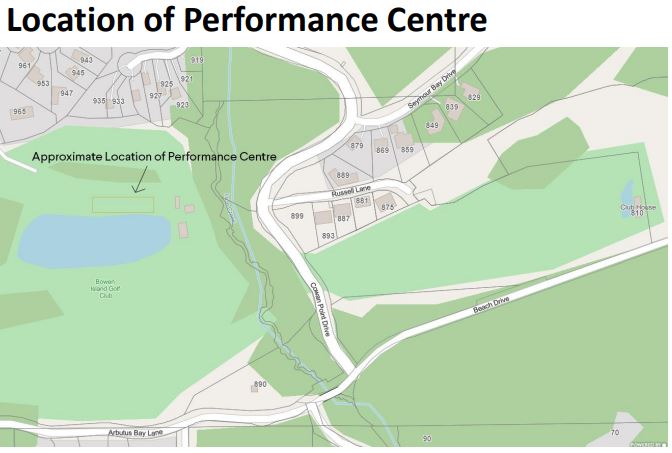 Your Comments and Questions
Contact the planning department for any questions or comments on this application by emailing planning@bimbc.ca or by calling 604-947-4255 extension 6.
All comments received will form part of the public record and will be considered by Council in their deliberations.
Reference
July 24, 2023 Staff Report to Council
July 24, 2023 Staff Presentation to Council
Watch the July 24 Council Meeting