Current Topics
Fill the fire truck
Bowen Island Fire Rescue and Community Association wants you to fill their fire truck with unwrapped gifts to benefit local families.
Buy Local Spend Local
BC Buy Local week kicks off on Monday, November 28, 2022. Think local as you shop over the next few weeks.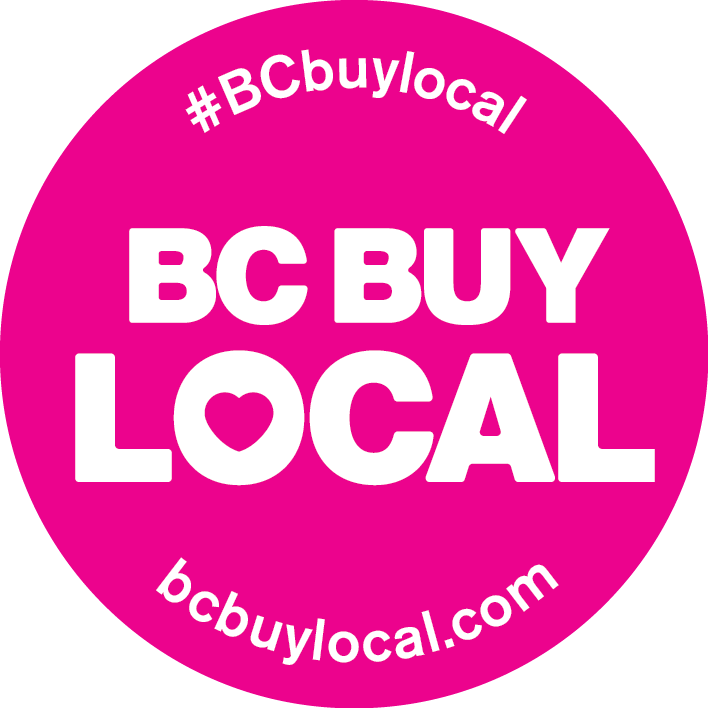 Sign up for holiday activities
How about a Midwinter Murder Mystery for youth?
Or, a Holiday Cookie Exchange?
Or wait, Holiday Camps for the kids!
Upcoming Events
Nov 28, 2022 06:15 PM

Nov 28, 2022 08:15 PM

Nov 29, 2022 12:00 PM
Recent Events
Nov 23, 2022 09:00 AM

Nov 25, 2022 09:00 AM
Calendar