The Island Survey is for Bowen Island residents and property owners, and is conducted every other year. The survey takes about 20 minutes to complete and addresses Municipal Services, Transportation, Emergency Preparedness, Housing and the Local Economy on Bowen Island.
The goals of the survey are:
to inform the development of strategic plans
to allow for current community feedback
to assess your satisfaction with current municipal services
to collect baseline information to allow for annual comparisons
Island Survey 2021 closed on August 23, 2021.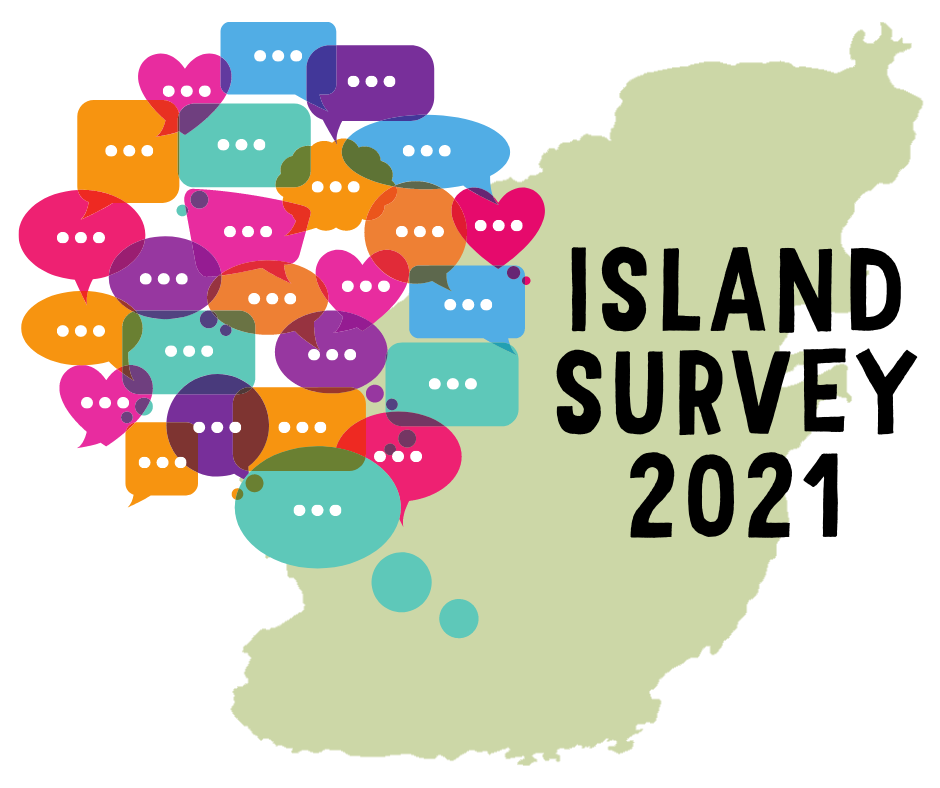 ---
Island Survey Results
Island Survey 2021: A total of 408 responses were received between May 19 and August 23, 2021.
Island Survey 2019: A total of 523 responses were received between September 6 and October 11, 2019.
Island Survey 2018: A total of 608 responses were received between November 29 and December 21, 2017.