SEEKING PUBLIC COMMENT
for TUP-02-2019 (1034 Miller Road)
PROJECT DESCRIPTION:
A Temporary Use Permit application has been submitted for 1034 Miller Road (shown on map) to allow for office use.
The existing insurance offices on the premises have been onsite as a home occupation and are now seeking to continue onsite as a general services use.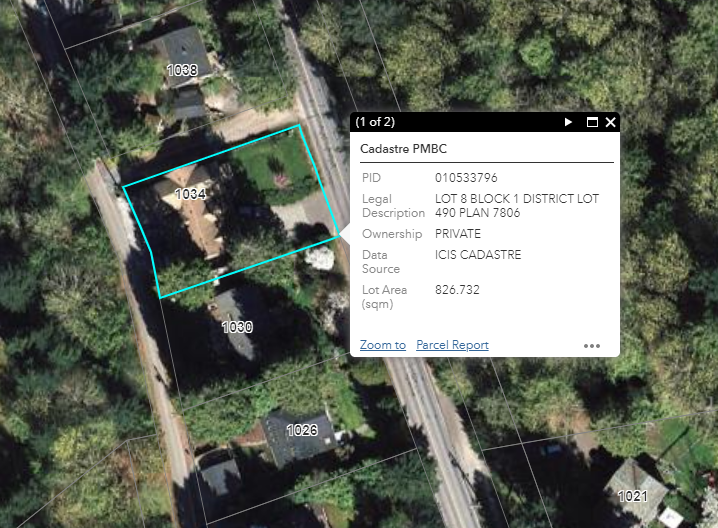 MORE INFORMATION AT MUNICIPAL HALL:
The application may be viewed at Municipal Hall between 8:30 AM and 4:30 PM, Monday through Friday (excluding statutory holidays).
TIMELINE:

YOUR COMMENTS ARE WELCOME:
Written submissions may be delivered to Municipal Hall (contact information below):
If you wish to submit written material to Council, please ensure it is provided to the Corporate Officer by 12:00 noon Friday in advance of the Council meeting (November 6th, 2020). Written submissions received after this date will be circulated to Council by email and included in the subsequent Council agenda package.
This meeting will be held virtually. To make a comment at the meeting itself, submit your name before 6:15 PM to hdallas@bimbc.ca More details on how to join the meeting, the agenda, or hot make public comments can be found at https://www.bowenislandmunicipality.ca/council-meetings .
6:15 PM on Monday, November 9, 2020
in Council Chambers, Municipal Hall
To ensure a fair process, submissions cannot be accepted once the meeting has ended.
Background information:
October 13, 2020 Council Report
October 13, 2020 Presentation to Council