Seeking Public Comment for Temporary Use Permit Application
TUP-03-2020 2095 Cape Drive
PROJECT DESCRIPTION:
Council will be considering an application at its November 9, 2020 meeting for a Temporary Use Permit for 2095 Cape Drive.
Allan Saugstad on behalf of the Island Discovery Learning Community (IDLC) has applied for a Temporary Use Permit. This application is to permit school use as a principal use on the property, and as proposed the permit would run for a three-year term, expiring in 2023.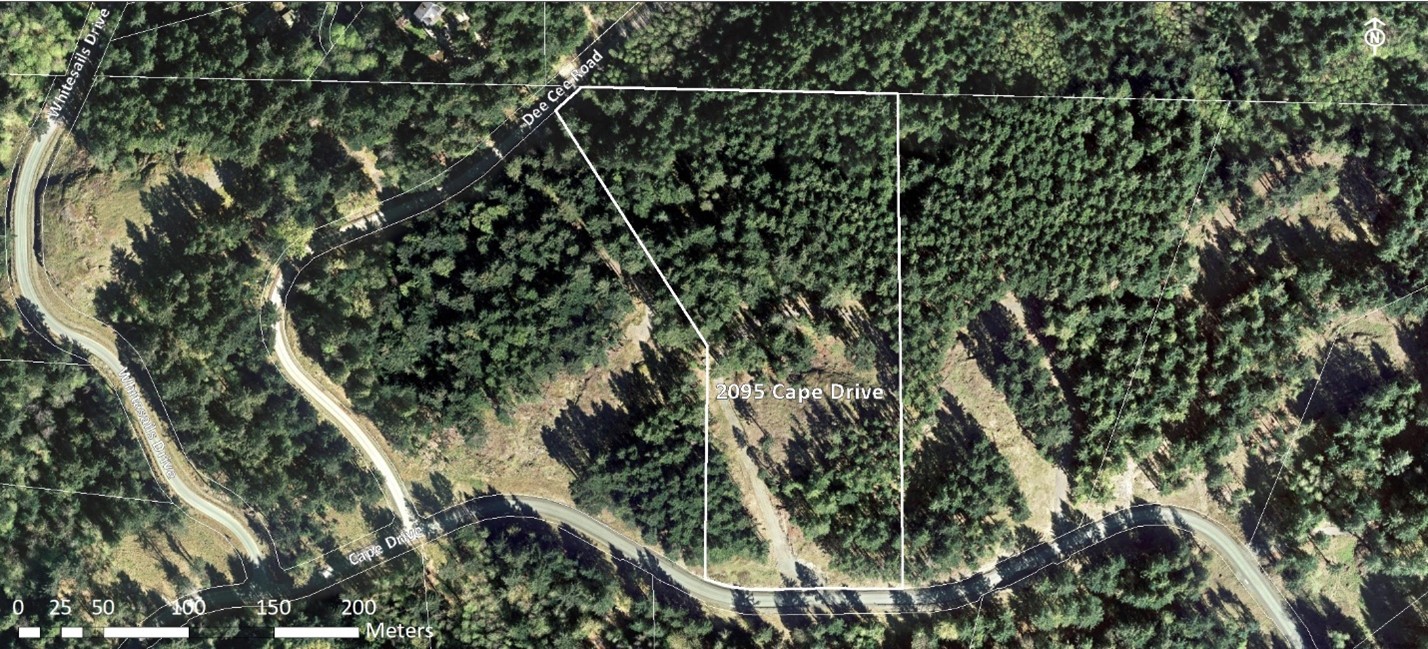 MORE INFORMATION AT MUNICIPAL HALL:
The applications may be viewed at Municipal Hall between 8:30 AM and 4:30 PM, Monday through Friday (excluding statutory holidays)
YOUR COMMENTS ARE WELCOME:
Written submissions may be delivered to Municipal Hall (contact information below) in person, by mail, by fax, or by email to bim@bimbc.ca. Submissions may also be made to Mayor and Council at the meeting held:
6:15 PM on Monday November 9, 2020
Online via Zoom
Read the instructions on how to participate.
To ensure a fair process, submissions cannot be accepted once the meeting is underway and the Public Comment section of the meeting has concluded.
Questions? Please contact Daniel Martin at 604-947-4255 or by email at dmartin@bimbc.ca
Background Information:
October 13, 2020 Staff Report to Council
October 13, 2020 Presentation