All municipalities in BC must have a financial plan (also commonly known as the Budget) that is adopted annually, by bylaw, before the annual property tax bylaw is adopted.
The Budget must set out the proposed expenditures, funding sources, and transfers to or between funds by the Municipality. Part of the process is getting feedback from the community on the proposed Budget.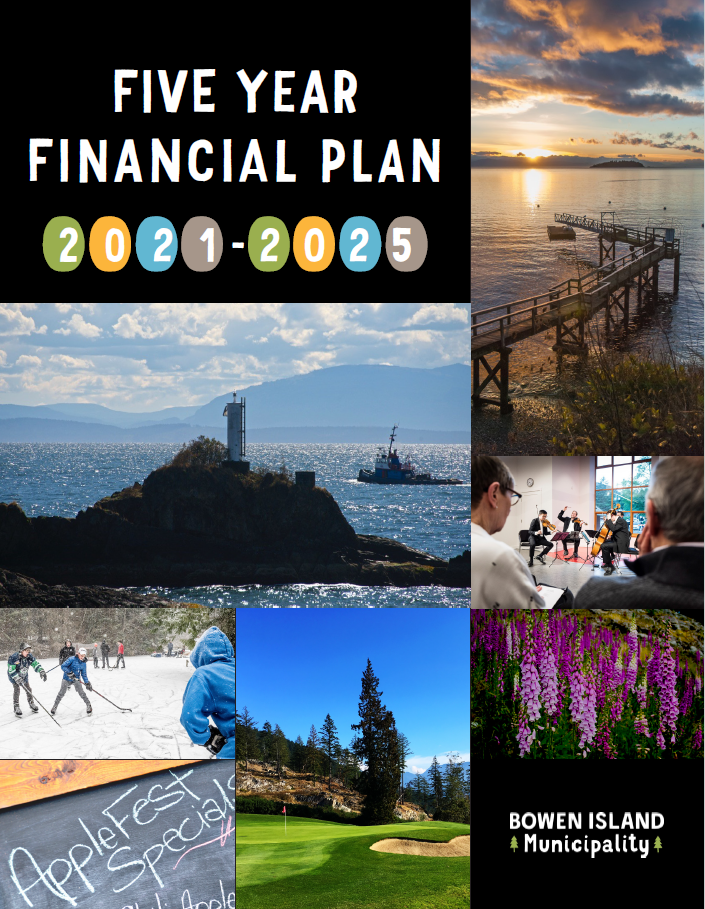 Download the 2021-2025 Five Year Financial Plan (PDF)
Bowen Island Municipality used Citizenlab as a platform for our public consultation on the Budget. You can view all areas of the Budget consultation on Citizenlab.