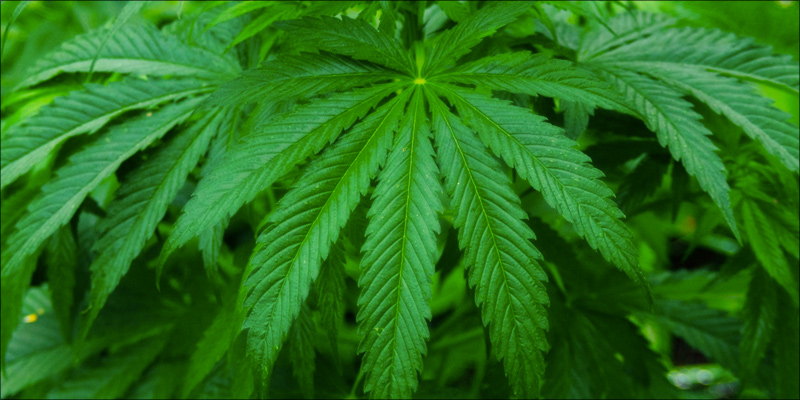 Recreational use of cannabis was legalized in Canada in October 2018. Many of the regulations surrounding cannabis are enacted by the provincial and federal governments. Bowen Island Municipality is responsible for setting out land use regulations for the production and sale of cannabis.
Get Cannabis Clarity – Province of BC
Council has adopted changes to the Land Use Bylaw that prohibit the cultivation, production, packaging, storage, distribution, trading, or selling of cannabis in all zones on Bowen Island. The exception is where these uses are permitted as a farm use, where permitted for medical purposes, or where specifically permitted through a Temporary Use Permit or a rezoning application.
The intention of this bylaw is not to prohibit the recreational consumption of cannabis, but to regulate where cannabis is produced and sold on Bowen Island.
Land Use Amendment Bylaw 455, 2018 requires rezoning applications for recreational cannabis retail to be considered by Council and the community on a case-by-case basis. The Municipality could then spot-zone to allow cannabis sales after community input has been received.
More on Cannabis Legislation
The federal government is involved with most questions around cannabis legalization, such as possession limits, taxation, regulatory compliance, and education. It has also established minimum regulatory standards that each province may uphold or further restrict.
More information about federal jurisdiction
The BC provincial government has made a number of decisions about the provincial regulatory framework.
More information about provincial jurisdiction
Background Information