The project at a glance
About 12,690 sq. ft. multi-use community spaces about 75% of the total space
About 4,220 sq. ft. municipal offices about 25% of the total space
Project cost: $18.7 million
Project savings realized by co-location: $2 million
Community fundraising goal: $3.29 million
Community fundraising to date: $1.29 million
Amenities: indoor and outdoor recreation/fitness, children's care and programming, performing arts and creative space, spaces for meetings, classes, social functions and more!
Project completion: early 2024.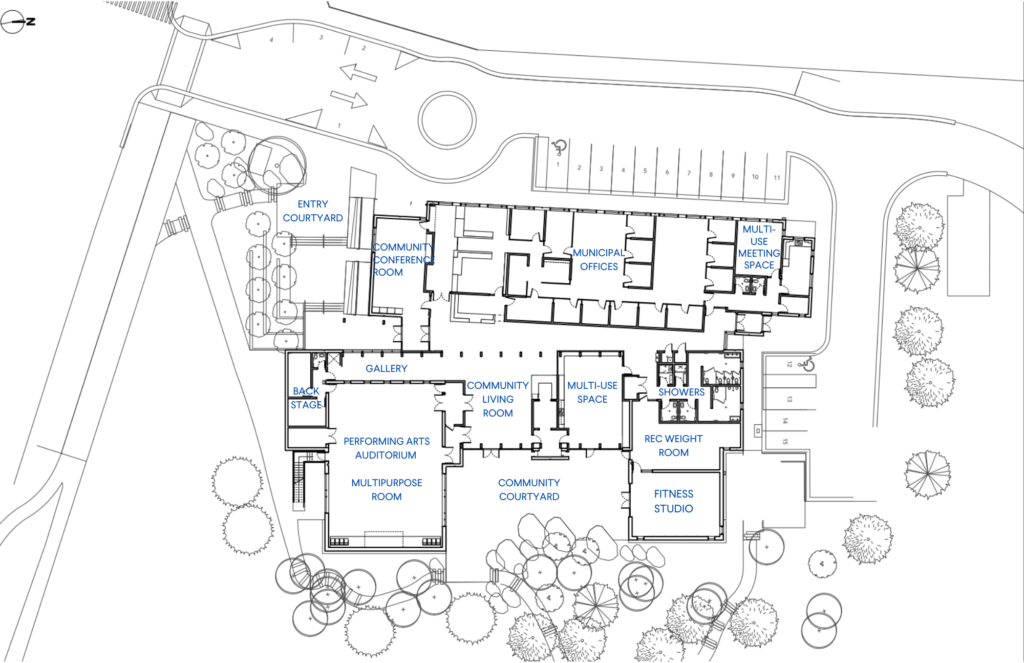 Timeline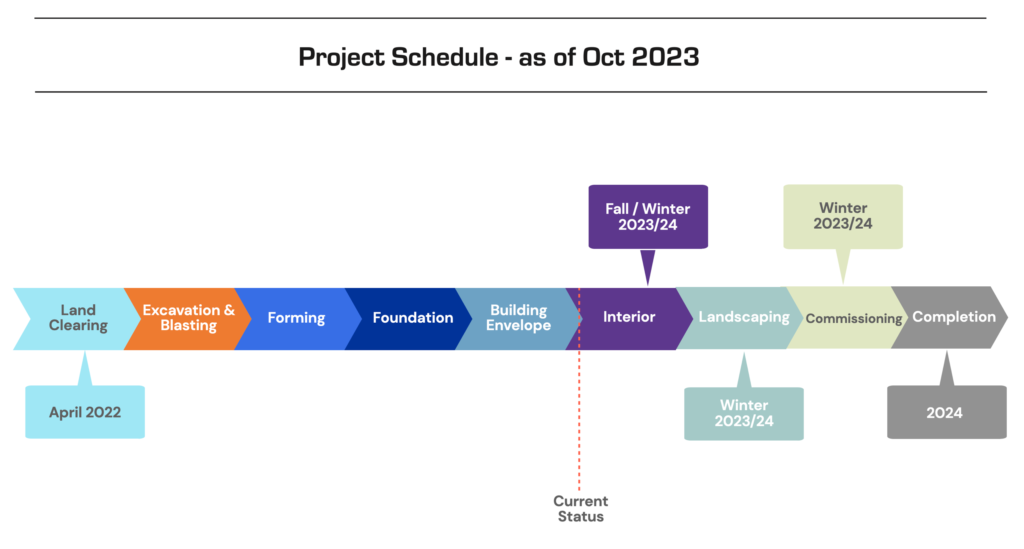 Project Updates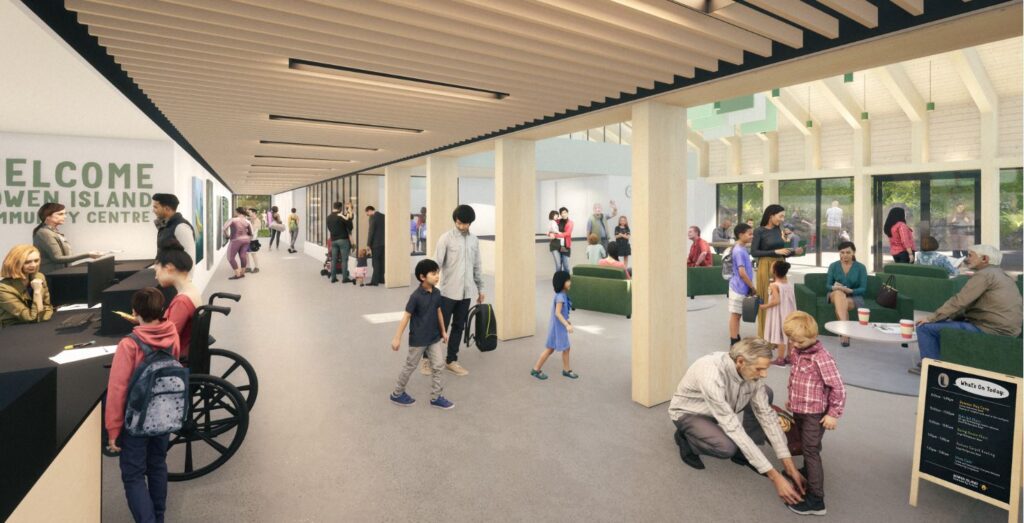 Community Centre Select Steering Committee Meetings
Community Centre Joint Management Committee Meetings